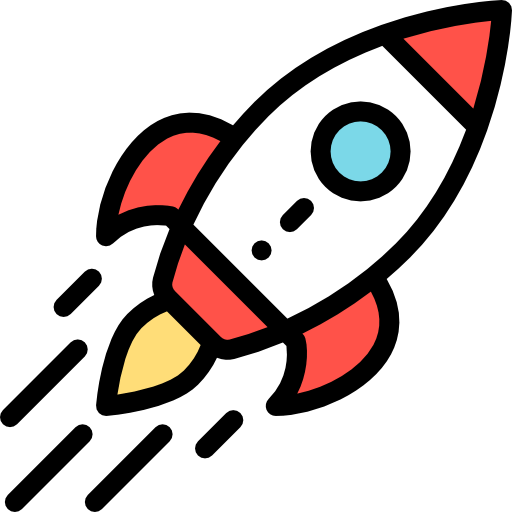 Search Engine Optimization
Ranking the website one the first page of any search engines like Google, Bing, or Yahoo! has proven to be the most effective way to grow a business. As the visibility of a platform improves on cyberspace, the ROI increases, justifying the importance of SEO.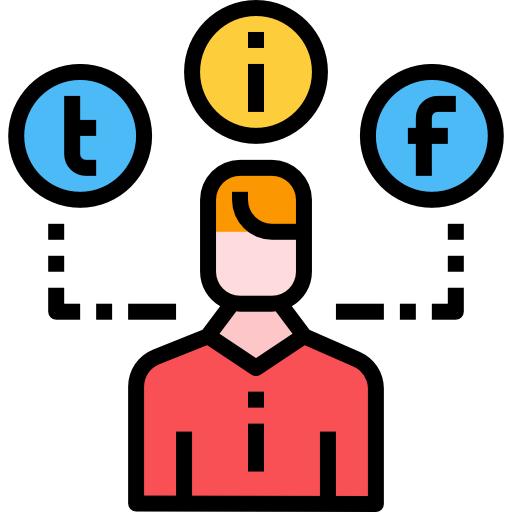 At Webbit, Our goal is to strategically investigate all aspects of our social media marketing roadmap and gradually achieve good customer engagement and intimacy, the website traffic, and revenue. Our social media professionals work to increase business traffic in every aspect and helps you to optimize content and engage with these channels.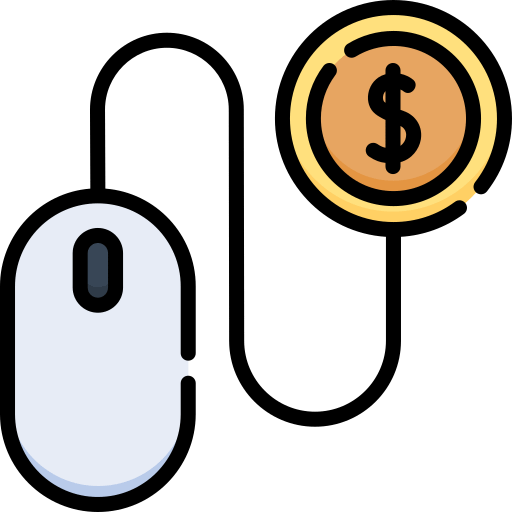 Pay per click is an indispensable tool for all businesses who are striving to become successful. PPC, as opposed to SEO, will allow you to generate traffic real quick and build a promising customer base. In the PPC model, you pay only when the customer clicks on your ad, and this is a feasible solution for increasing brand awareness or leads.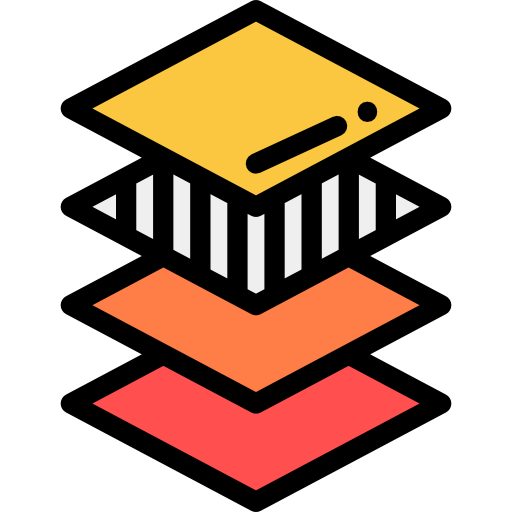 We are artists, marketers, developers, analysts, and communicators. We develop websites that ensure that your vision reaches your audience and turns the message into revenue for your bottom line.  We are people who want to build relationships, not just websites.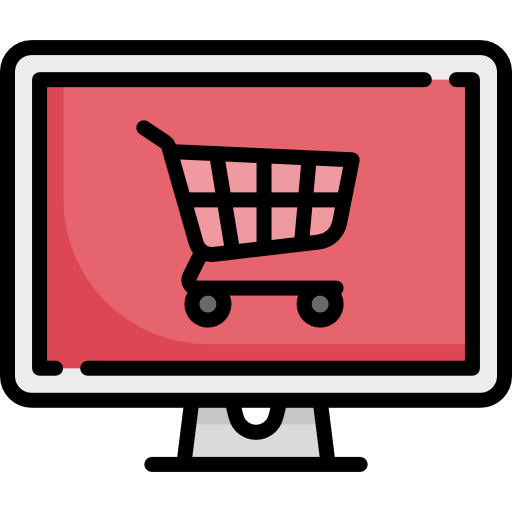 Take your business online and create a perfect online ordering experience. We create an e-commerce platform that looks great on any device and allows customers to browse and place orders anywhere, anytime.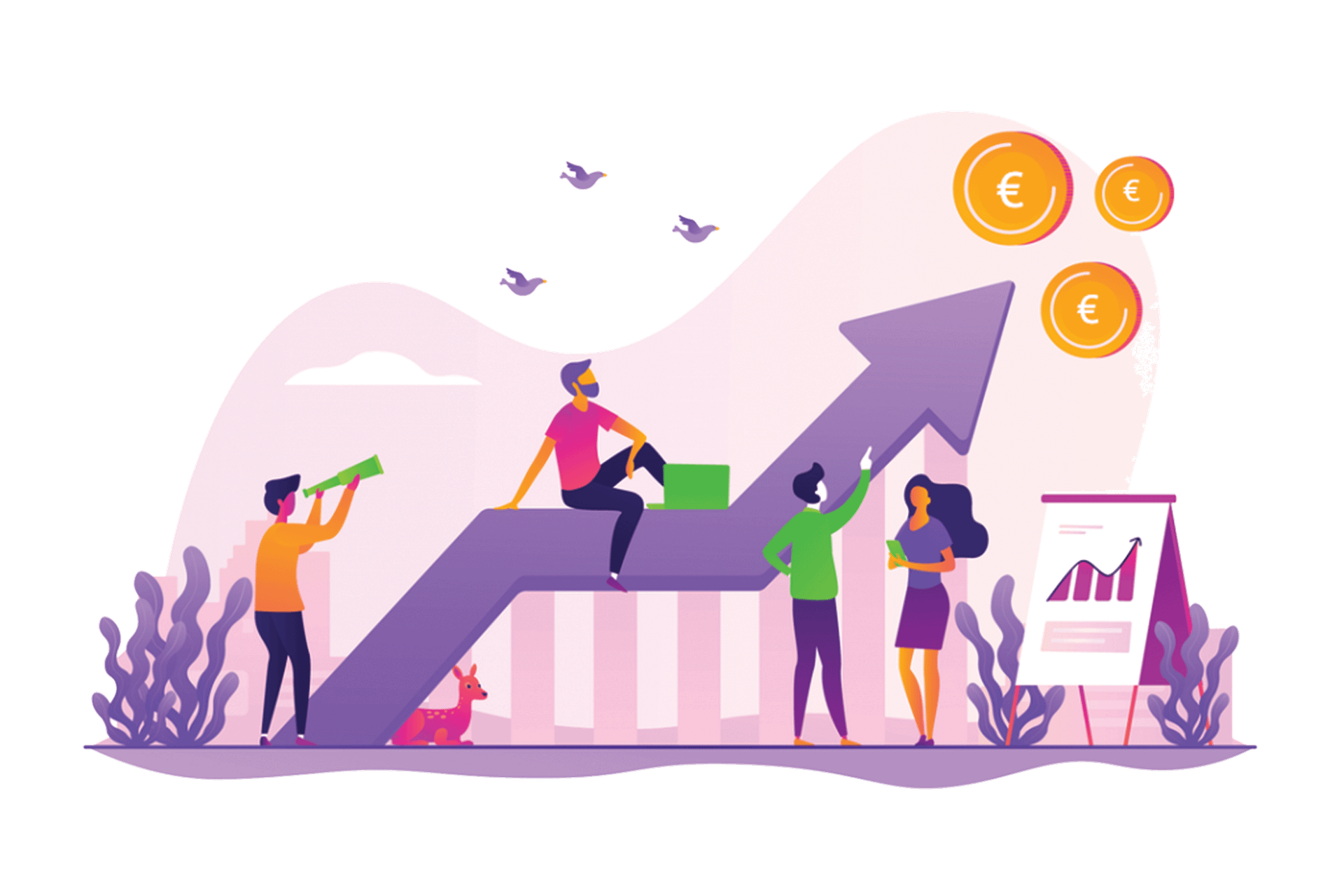 We Are Transparent With Our Clients and Do Not Rely on Lengthy Contracts or False Promises. We Take Time and Come Up With Efficient Strategies Specific to Your Needs. You Will Always Know the Result of Our Efforts.
We Provide High-quality Service to All the Clients and Come Up With Cost-efficient Service Strategies Instead of Being Pricey or Charging Insanely for Services That You Do Not Require.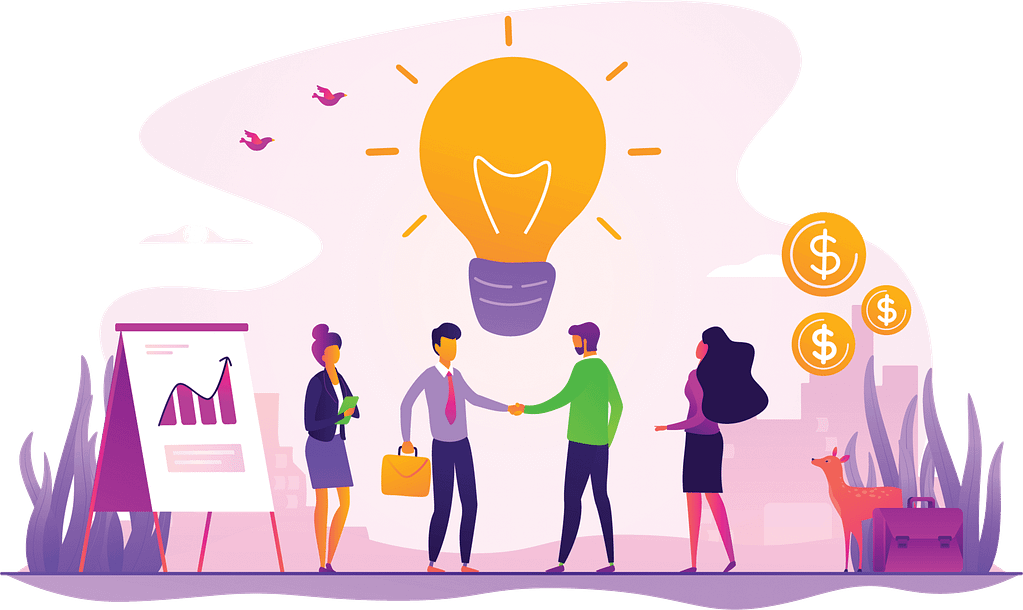 When We Say, We Are Transparent, We Mean It! We Are Here to Address All Your Queries and Concerns. We Provide Monthly Reports on All the Campaigns That Are Running and Completed So You Can Be Assured About the Work Being Done.
Ready to be our next client ?
#2996/1A, 2nd Floor Opp Lakshminarasimha Swamy Temple, Kalidasa Road, V.V.Mohalla, Mysore, Karnataka 570002